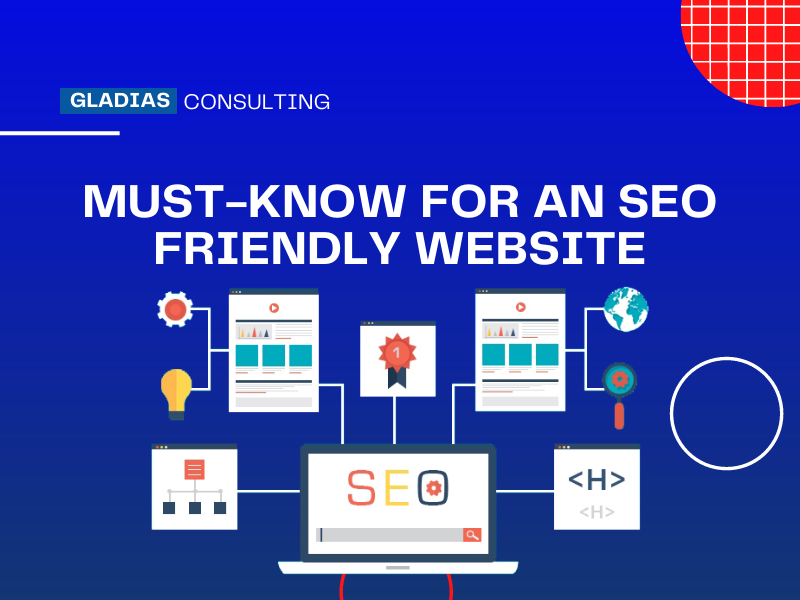 Is Web Design Killing your SEO?
Here's a checklist to design a website SEO friendly,
1. Home Page:
Keep it informative and creative. Let it exhibit all your services in a creative way and update it frequently. Do not use vibrant graphics and too many links, Google may assume it to an advertisement. A good quality website should be informative including all relevant data a customer may need and this homepage has to be frequently updated with any new inclusions, offers or any changes that a customer should be notified of in a very creative manner.
2.Images Vs Text Content:
If the website is made with too many images, it will be difficult to rank high in any of the Search Engines as the crawlers look for relevant text content to index any webpage. Though pictures can convey many things without putting them across in words Google does not rank the images but ranks according to the content text. The balance between appealing images and relevant content for Google to rank up your page. Do not make the entire site out of Flash.
3. Fonts and Brand Colours:
Carefully choose the fonts and colours. Do not experiment with too many colours and font sizes. Too many combinations of font and colours may confuse your visitor. Mismatching fonts and colours may confuse the User and shows immaturity in design prospects. Different fonts and colours will confuse the visitor and may not be readable too. Hiring a Graphic Designer would be the best option as they would have learnt the colour codes and font combinations who can make an eye leasing design.
4. Page Loading Time:
It is a vital ranking factor and also a crawl budget factor. Slow page speed affects both Users and Bots. If the page loads slowly, users may leave your site without conversions. Since Google wants to give a good experience to Users, they consider speed as one of the factors.
5. Titles & URLs:
Create a website with a program that showcases your website keywords and also suits your page content. Good on-page SEO is something that needs to be focused on where titles, URLs, image names, meta tags and alt tags for every page should be distinct and contemplate your page content. The images should be of high quality.
6. SEO friendly Website:
Design a website that is customer-centric yet has a pleasing look. Practising the above tips would assure Google to index your webpage and rank it higher. The content on each page has to be relevant, the navigation should be easy and information should be accurate and precise.
Take care of these above features and get your website ranked high. For any assistance to design your site, call us.
Share This Post If you learned some extra muscle!
Subscribe To Our Newsletter
Get updates and learn from the best
Do You Want To Boost Your Business?
drop us a line and keep in touch
© 2021 Gladias Consulting Pvt. Ltd.