Content Marketing Agency/Company Bangalore
Your Resource For Everything Digital
We Design What You Desire
Content Marketing Is A Commitment, Not A Campaign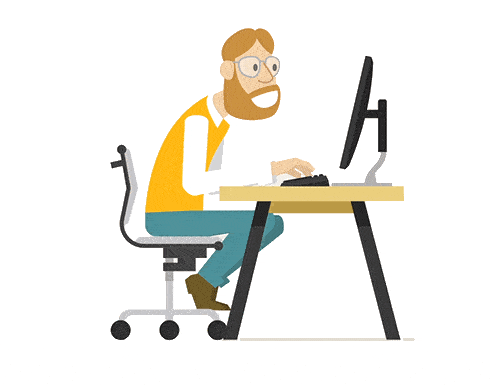 Content Is Anything That Adds Value To The Reader's Life.
Content marketing is a form of inbound marketing, designed primarily to bring an audience to you, from where those people are already out searching for answers online—whether that be on search engines, video discovery platforms, social media networks or otherwise.
Create Content. Publish Content. Amplify Content. Repeat!
When we talk about content it can be as simple as charts and graphs to Product user guides, EBooks, Email Newsletters, Tool Reviews, FAQs, Q&A Sessions, Lists, Info graphics and Videos become a part of this strategy.
Each time we create content for you, we will be creating content that is more engaging to your customers, through our analytics have total clarity on what content will work and what wont, Generate more visual content, Establish more ways to re-purpose the same content and last but not least – Optimize it.
The Growth You'll Experience with a Content Marketing Plan
Content marketing is the best way to create brand awareness for your business and products. Share information through an blog as well as how-to content, product videos, checklists, and more. As you continue to produce quality content you begin to form a following of loyal fans eagerly awaiting your next blog post or how-to video.
Producing content for all stages of the buyer's journey is key to influencing conversions through your blog posts.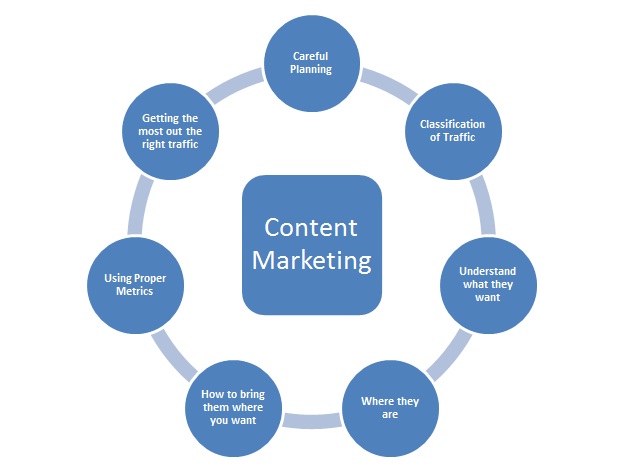 Content marketing involves shareable content. If consumers like what you deliver, then they share it with their friends and drive more qualified traffic to your site and online store.
It significantly enhances all of your other digital marketing efforts. You can share your  blog & how-to videos through email or on social media to gain awareness for your blog.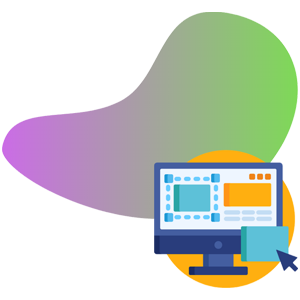 Web Design
Our Design practice comprises of a blend of adaptable Grids and Layouts, Pictures and a keen utilization of Media.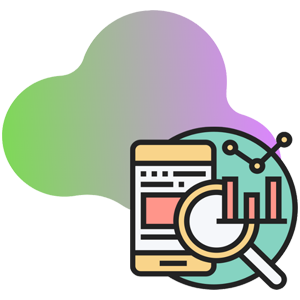 SEO
SEO is used to show your website in the unpaid search engines (Google, Bing, Yahoo), and improve the visibility for the search queries.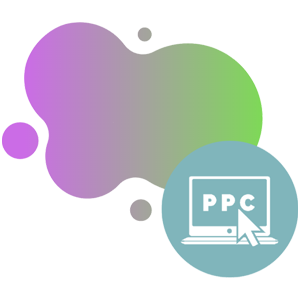 At Gladias, Pay per Click Management gives our clients a chance to advertise with based on best ROI Strategy.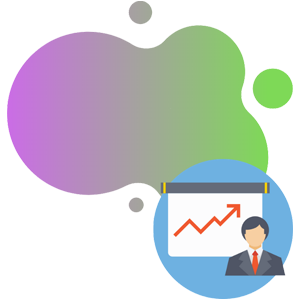 Graphics Design
"A picture speaks a thousand words" Get The Right Brand Strategy For Your Business From The Best Graphics Designers In Bangalore.​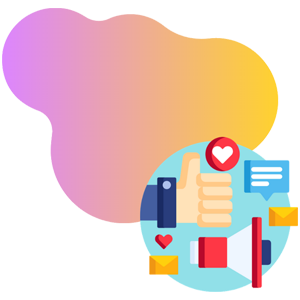 Social media marketing is a dominant way for online businesses of all sizes to reach targeted customers, and if you're not addressing directly, you're missing out a lot!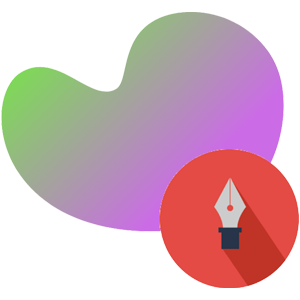 Content that resonates among your audience spreads a long way. We can make that happen with a strong team of copywriters and an effective marketing strategy.
Do You Want To Boost Your Business?