Social Media Marketing
Services Agency Bangalore
Your Resource For Everything Digital
We Design What You Desire
engage audiences with increased Online Presence
Learn About Our Social Media Marketing Strategy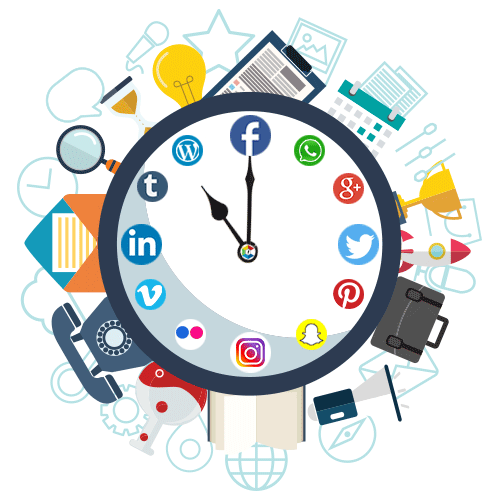 Why is Social Media Marketing ?
You would have noticed that the level of activity on social media sites always keeps multiplying every single day. This suggests that the prospects to good traffic from social sites has great potential. 
As per the trusted market research, as huge as 90% of all the businesses will be adopting some form of social media for engaging with their customer for offering services.
You'll risk losing your customers base if you are on the other 10% side of the story.
Social media is attracting users of all age ranges. Ignoring Social Media is basically handing customers to your competition. If you want to stay in business, Reach out for GLADIAS
How do you drive traffic from social media?
You can make use of social media to simply drive traffic to your website or you can use it to make sales. We believe social media is all about Engagement that leads to Relationship. Remember that and we can use it to drive traffic to your business.
Research shows that customers who experience positive interactions with your company on social media are almost three times more likely to recommend your brand. Can you guess where they're going to make those recommendations?
You guessed it: social media! And when we succeed to get a mention by someone on your business on social media, it naturally gives you traction for a much greater reach.
If you desire to grow the traffic to your website, we plan, design and promote social media content in timely and engaging manner. And when it comes to specifics of engagement we periodically share good images, well written content, and useful links to your site.
A majority of businesses intend to boost their social media video content this year. If you want to compete, you will need to do the same and that is where our expertise lies as well. We also would like to bring into your attention that while organic content can bring results, it also requires more time and effort. 
That's why 94% of companies using social media have paid for ads and/or sponsored posts on Facebook. Also, 67% of companies said that they plan on increasing their social media advertising budgets this year.
Social Media Marketing Services Agency in Bangalore!
Gladias Consulting is a full-service Digital Marketing Agency that delivers compelling Social Media Marketing Services in Bangalore. Our prevailing solutions and expertise help us deliver better engaging website designs in the world of Digital Marketing.


We Design, Create and Execute outstanding Social Media Marketing Service plan to help business grow online and achieve marketing goals.

Client satisfaction is at the heart of our digital service we do at Gladias Consulting, due to which we're referred as best social media marketing services company in JP Nagar Bangalore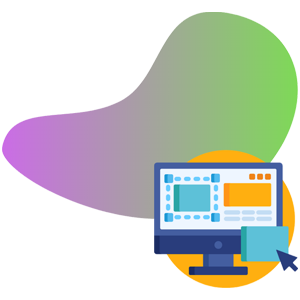 Web Design
Our Design practice comprises of a blend of adaptable Grids and Layouts, Pictures and a keen utilization of Media.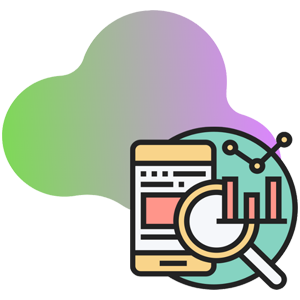 SEO
SEO is used to show your website in the unpaid search engines (Google, Bing, Yahoo), and improve the visibility for the search queries.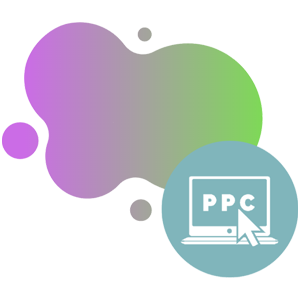 At Gladias, Pay per Click Management gives our clients a chance to advertise with based on best ROI Strategy.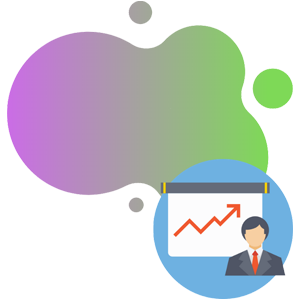 Graphics Design
"A picture speaks a thousand words" Get The Right Brand Strategy For Your Business From The Best Graphics Designers In Bangalore.​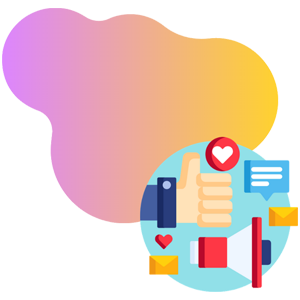 Social media marketing is a dominant way for online businesses of all sizes to reach targeted customers, and if you're not addressing directly, you're missing out a lot!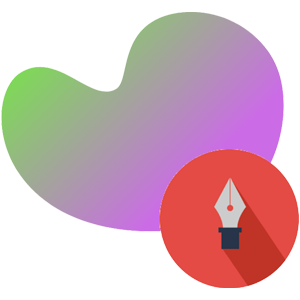 Content that resonates among your audience spreads a long way. We can make that happen with a strong team of copywriters and an effective marketing strategy.
Do You Want To Boost Your Business?