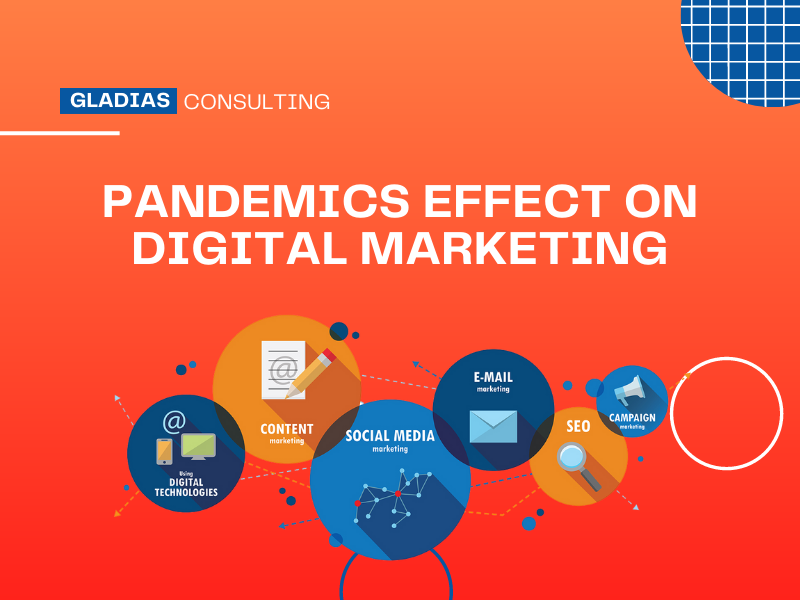 The adverse effect of Covid-19 in Digital Marketing Industry.
The corona virus breakout has profoundly affected all businesses and lives and brought in a visible change in people's lifestyles. While a lot of local shops have closed down, business events like conferences and meetings have been canceled. This has had a serious impact on the global economy as well. Many firms have encouraged their employees to deliver work from home. On the other side, start-ups are wondering how long to get their breakthrough.
Latest clients of 2021:
Staying indoors has seen a huge surge in the audience which has attracted more consumers to invest time and money in online marketing than before.
Businesses who were serving the "couch-surfers" are in demand and have seen a rise in their sales. Those physical businesses are emerging with innovative products to attract customers while adapting themselves to this new form of digital marketing.
You would be reading through how investors are transforming to these new normal and the steps they have to take to get through this crucial situation.
How investors are adapting to this momentary change?
Recent study reveals that out more than 50% of investors are transforming their social media marketing plans but 90% of them are changing their whole strategy for a long-term. But we have seen that offline business have to make a minimum change to move to online and those who already are online are giving more time for online promotion. It is obvious that investors are having a new budget for digital media which has helped them get new business due to the increase in online buyers post-pandemic situation.
Grab the opportunity:
These situations are new to all, the lockdown, staying at home is something which no one had experienced in the past which has led to an increase in the usage of internet. Due to this pandemic, customers staying indoors may browse and shop online any time of the day, there may be high traffic during the mid-day which was unusual in the past. Online business investors have to track down this data in order to advertise their offers and sales. Online usage may be high due to the flashing of breaking news.
Investing in media is budget-friendly which is not a burden to those businesses who have reduced their marketing cost. It is clever to invest in digital marketing as they will definitely benefit from it.
Cater to new customer service:
Online presence has become a vital factor for any brand as of today. They have to run their business as usual, however applying all online strategies. Identify your demographic and their online time which will help you to target them strategically.
There are a few key points to focus on such as:
Target on your customer's lifestyle
Know what they need
Analyze how to personalize your advertisement

Never neglect the way coronavirus has transformed your client's life and impacted their daily needs.
The learning:
For sure, coronavirus has made its name in history. The thing to focus on is how much the world has changed and how people will look at it when the pandemic ends. The most important learning from this is, we ride over the challenges and make use of this opportunity to grow and shine.
Share This Post If you learned some extra muscle!
Subscribe To Our Newsletter
Get updates and learn from the best
Do You Want To Boost Your Business?
drop us a line and keep in touch