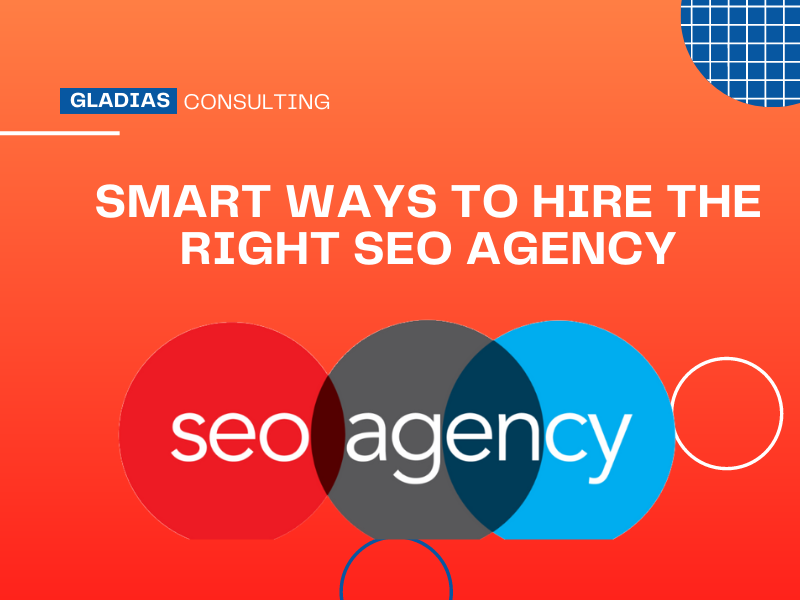 It is not rocket science to optimize your website to rank up your website. However, choosing the right service provider to assist you would be a very big advantage. Any investor, who is trying to optimize or tweak their website on their own, without wasting much time should hire a SEO service agency to get this done.
Do you know the criteria to  hire the right SEO provider who can up-rank and give realistic results for your business?
Read through this article to get some smart tips to choose the best SEO Service Provider. May it be to quiz during the hiring process or to know the advantages of SEO service.
Advantages of appointing a SEO Provider:
Though you might find numerous advises online, hiring a SEO company will outweigh the budget trying options yourself or expenditure on an in-house SEO professional. SEO is toughest to figure out sometimes, so hiring SEO agency will prevent you from wasting money, time and effort on unworkable trials.
Never be in a doubt to hire a SEO agency once you have a separate budget set to up rank your site.
An SEO Agency can take responsibility of :
To research, analyze and strategize from day 1.
Provide custom plan your marketing budget for a highly targeted campaigns that give you maximum engagements and leads.
Increases your visibility by broadcasting your business in various channels.
Avoid expensive SEO mistakes and Google penalties
Educate why and how the analytics and strategies work. Also about which strategy mattered the most for your business.
Criteria to check before hiring an SEO Agency:
As we all know, website SEO is very crucial for website performance. And, its challenging to find the best SEO agency who provides maximum sales to your business.
You can check on below points which will help you asses and find out the best and result oriented SEO service.
Enquire among your acquaintances
Get a quote
Ask them to mention all the inclusions
Enquire about their analysis methods
Get on a call
Study
Discuss your SEO goals
Match your options to know what best works for your business
Share This Post If you learned some extra muscle!
Subscribe To Our Newsletter
Get updates and learn from the best
Do You Want To Boost Your Business?
drop us a line and keep in touch