Trusted By Leaders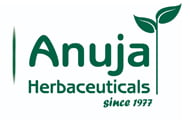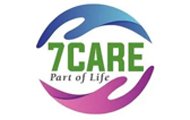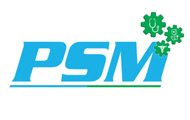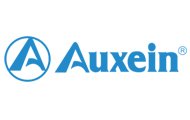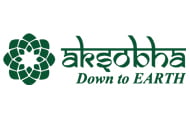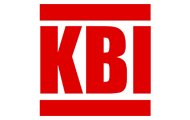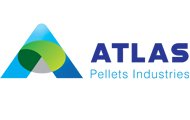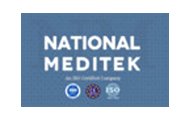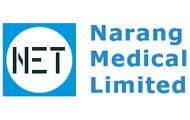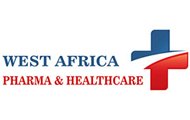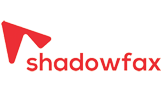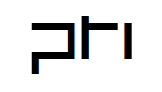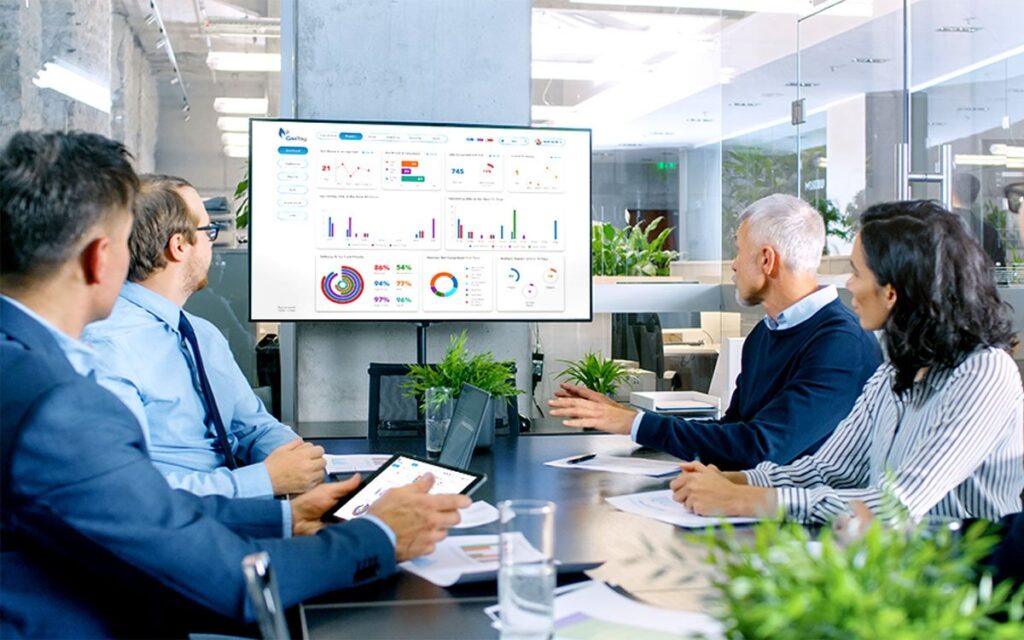 ISO Certification in Bangalore
ISO Certificate is the "Stamp of Authorization" has become quite popular and stands out as an important benchmark of quality in an increasingly interconnected marketplace. ISO Certification in Bangalore can help you to win your customer's confidence and ensure your clients that you are already considering quality service/product as the primary concern for your customers. This way business owners get more opportunities to expand their businesses and reach more clients across the world.
Being ISO certified, lots of companies in Bangalore build their industry reputation, and achieve exponential growth in their sector. Some of the Govt. authorities had made ISO Certification Mandatory for the application of Govt. Tenders. With our rich ISO Certification experience in handling clients across various industries, we assure you to help your organization with prominent consulting and certification procedures.
Content
Main Benefits of Getting ISO Certification
In the current competitive environment of doing business, it is essential for an organization to be ISO certified. There are many benefits of going ISO certification in Bangalore which are listed below:
ISO certification offers many benefits to businesses, such as:
Improved quality: ISO certification helps businesses to improve their product and service quality by providing a systematic approach to quality management.
Increased efficiency: ISO certification helps businesses to streamline their processes, reduce waste, and improve efficiency.
Increased customer satisfaction: ISO certification helps businesses to meet customer needs and expectations by providing consistent quality products and services.
Improved marketability: ISO certification is recognized globally and can help businesses improve their marketability and credibility.
Legal compliance: ISO certification helps businesses to comply with legal requirements and regulations.
7 Most Preferred ISO Standards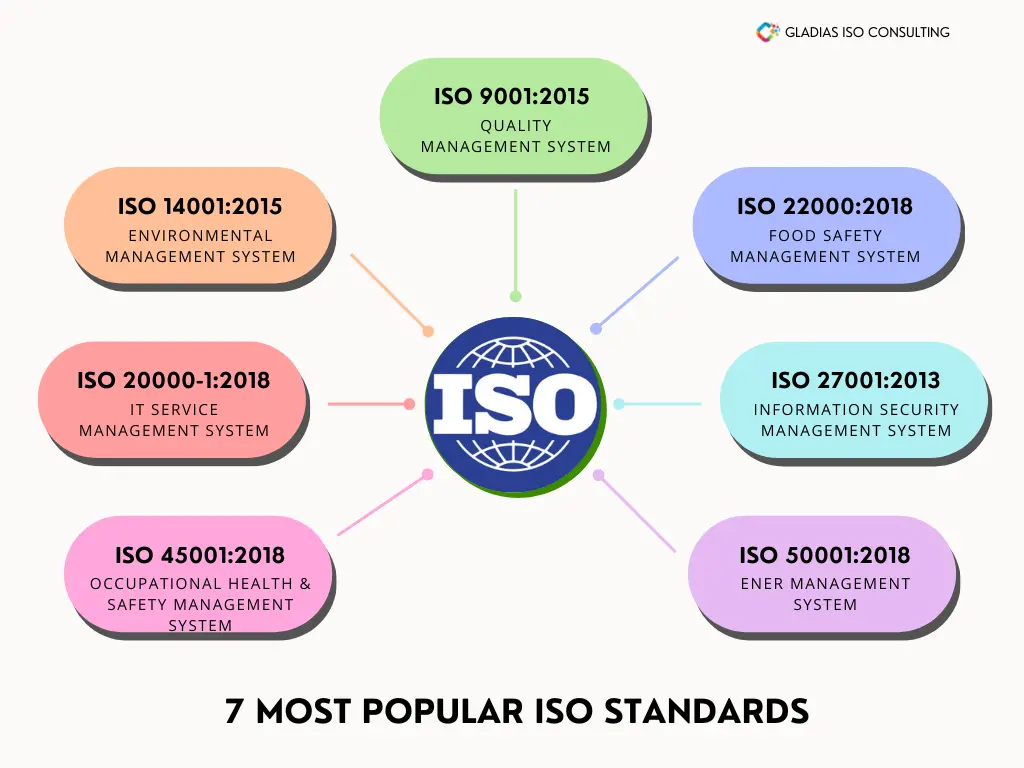 There are many types of ISO standards that an organization can choose from, depending on what they need. The most common ones are ISO 9001:2015 for quality management systems, ISO 27001:2013 for information security management systems, ISO 14001:2015 for environmental management systems, and OHSAS 18001:2007 for occupational health and safety. There are also some other less common ones like the ISO 22000:2018 series for food safety or the ISO 50001:2011 Standard on energy management systems.
ISO 9001 specifies the requirements for quality management, whereby an organization needs to assess and demonstrate its ability to provide products or services that meet customer and applicable regulatory requirements and thereby enhance customer satisfaction.
It is a framework for the implementation of quality management in any organization, and it provides a foundation for organizational performance in terms of product or service quality. Today even small businesses seek ISO 9001 certification in Bangalore, because a supplier, trade group, or large client requires it before they will work with them.
ISO 14001 Standard sets out the principles for an Environmental Management System (EMS) certification that helps you improve environmental performance and can be used to create a standardized approach to managing a business with an environmentally friendly and sustainable focus.
ISO 14001 standard in place, organizations will find it easier to incorporate their environmental management system into the core business processes and gain greater business benefits. At Gladias we certify at a moderate cost with the best group of auditors who can undoubtedly execute a proper management system for you.
Regardless of the company's size, type, and nature, ISO 45001 can be implemented. Reduction in the overall cost of incidents, cost of disruption to accidents, and improvement in its ability to respond to regulatory compliance issues are some of the benefits of ISO 45001 certification.
ISO 45001 Certification is an International ISO Standard that shows the necessity for word-related Occupational Health and Safety (OH&S) management system, standard provides a framework for organizations, regardless of their complexity or size, to holistically manage their occupational safety and health hazard.
The process for ISO 45001 certification is similar to other standards.
ISO 27001 Certification was created to support organizations, of any size or in any industry, to ensure their data in a systematic and practical manner, through the appropriation of an Information Security Management System. The standard grasps a process-based technique for developing, noticing, keeping up, and improving your ISMS.
ISO 27001 Certification is the overall standard that is seen globally for directing risks to the security of information/data you hold. It grants you to exhibit to your customers and various accomplices that you are managing the security of your data.
ISO 22000:2018 Standard specifies the requirements for food safety management where an organization needs to assess and demonstrate its ability to meet customers, applicable statutory and regulatory requirements, and specified FSMS requirements while addressing risk related to its objectives.
ISO 22000 Certification is a Food Safety Management System (FSMS) that can be applied to any organization in the food supply chain, ranch to fork. Getting ensured ISO 22000 Certification allows an organization to show their customers that they have a food safety management system set up.
ISO 50001 Certification
To achieve ISO 50001 certification, your organization will need to prove that it is compliant with an energy management system that you have designed and implemented. There are a number of different ways for you and your company to be able to do this.
ISO 20000 Certification
The ISO 20000 Standard is a managerial, non-prescriptive, integrated best practice process for the design, development and operation of an organization. It provides a framework with which organizations can assess their current state of performance and establish appropriate targets for improvement.
Requirements to ISO Certification in Bangalore
A Certificate of Conformity can be obtained by the organization from a certified and accredited certification body for ISO certification in Bangalore. To get ISO certification, you need to first ensure that your products or services comply with international standards. The next step is to find out which of the standards apply, and then decide whether an individual company or a system should be certified. Last but not least, you will have to find a certification body (CB) that can certify your organization.
Select the type of ISO Certification required for your business
The first step is to decide on the type of ISO Certification Standard required for the company. Depending on the type of certificate needed, there are different levels of ISO certification that can be obtained.
Choosing an ISO Certification Body
There are several ISO certification bodies in Bangalore that offer certification services. When choosing an ISO Registrar or ISO Certification Body, take note of these things:
Does the registrar offer a variety of certificates? 
What are the prices of each certificate? 
Does the registrar provide any other services like training or consulting? 
How long does it take for a certificate to be issued? 
Note: If you're trying to get an ISO certification in Bangalore, or anywhere in India make sure they're adhering to what are the CASCO standards.
Is the Certification Body is listed in IAF CertSearch Portal?
Do you find the Accredited Body listed in International Accreditation Forum?
Step-by-step Process of ISO Certification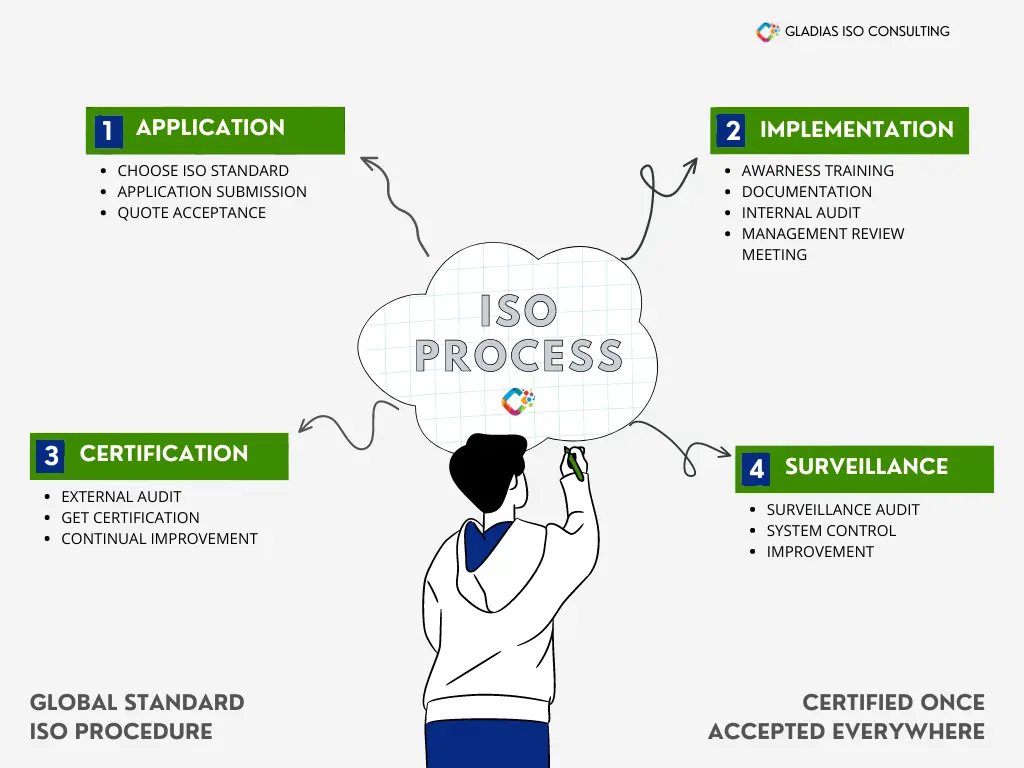 – The process of the certification includes two general steps. The first step is the application and the second step is the audit.
– The application phase involves meeting the requirements for certification and applying for it as well. In the second phase, an external auditor form accredited certification body will assess its compliance with ISO standards then perform any required tests or audits, and prepare a report that becomes on the basis for deciding whether you should be certified or not. The applicant must then submit this report to ISO for approval or rejection before proceeding with any other actions.
Achieving ISO certification in Bangalore is a challenging task that cannot be accomplished by a single person but rather through a team effort on behalf of all employees.
The ISO certification process in Bangalore involves the following steps:
Identify the standard:
The first step in obtaining ISO certification is to identify the ISO standard that is relevant to your business. There are several ISO standards, such as ISO 9001, ISO 14001, ISO 45001, etc., and you need to choose the one that is relevant to your business.
Develop a management system
The next step is to develop a management system that complies with the ISO standard. This involves documenting your business processes, procedures, policies, and objectives.
Implement the management system
Once you have developed the management system, you need to implement it in your business operations. This involves training your employees, assigning roles and responsibilities, and monitoring the effectiveness of the system.
Internal audit
Once the management system has been implemented, you need to conduct an internal audit to identify any gaps or non-conformities in the system.
Corrective actions
If any gaps or non-conformities are identified during the internal audit, you need to take corrective actions to address them.
Certification audit
Once the corrective actions have been taken, you need to hire an accredited certification body to conduct a certification audit. The certification audit involves an assessment of your management system to determine if it meets the requirements of the ISO standard.
Certification
If your management system meets the requirements of the ISO standard, you will be issued an ISO certificate.
How to Check ISO Certificate Validity Online?
To check if an ISO certificate is legitimate or not, visit the International Organization for Standardizations international verification portal and look for that particular certification body under their Accredited Certification Bodies section. If the organization is listed there, then it's a valid one. It's important to be careful when looking at the expiration date on any of these certificates because they are only valid for five years after they are issued.
Cost of ISO Certification
The cost of ISO certification varies from company to company, and there is no set price for the certificate. Our pricing for ISO certification in Bangalore varies from Rupees 8,000 – Rupees 2,50,000.
The price will depend on the following factors.
Size and Complexity of the Organization.
Scope and Level of certification they need.
The good news is that there are tailor made to help you out with this process, so it won't be difficult at all.
Frequently Asked Questions
Need Help with ISO Certification in Bangalore?
We at Gladias Consulting know what it takes to grow your business. ISO Certification in Bangalore is a powerful business improvement tool, providing the framework and guidance you need to help you consistently meet your customer's expectations and regulatory requirements and continual improvement. Once you understand the importance of the ISO Certification Standard for your company, Gladias ISO consultants come into the picture to assist your organization with customized ISO certifications procedures, we at Gladias ISO certification company are confident of using our expertise in providing you with the ISO Certification.
Gladias Consulting is a team of skilled ISO experts who aim in providing all guidance to organizations across the globe to get them ISO certified. We are one of the well-recognized and leading certification providers in India, Saudi Arabia, Bahrain, and various other locations across the globe at affordable prices for every industry sector.