We Prepare Businesses for International Certifications
"Certified" Means Added Value to your Organization!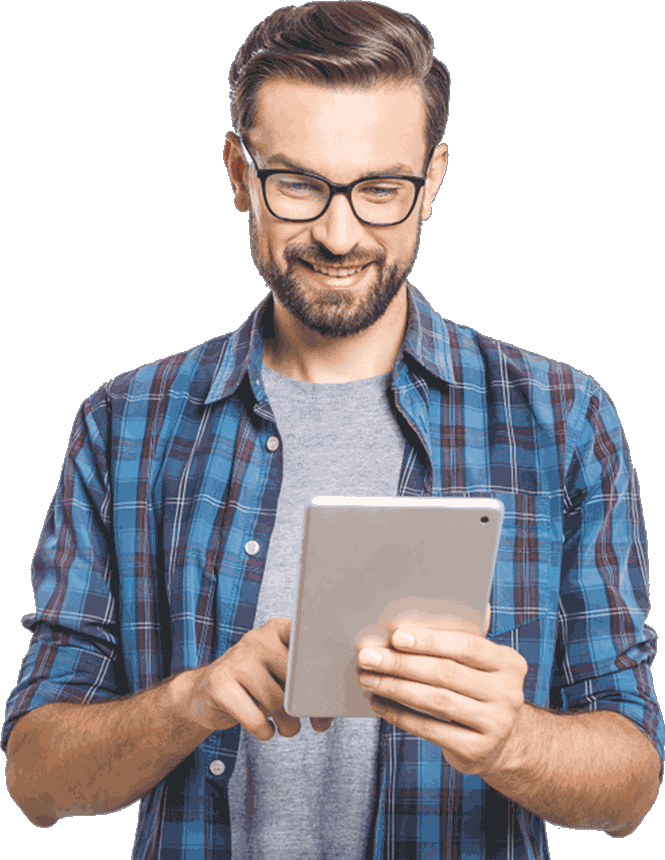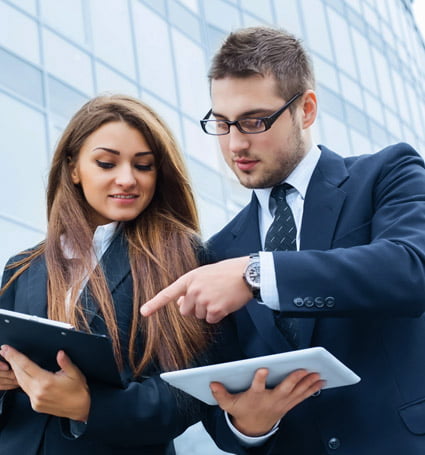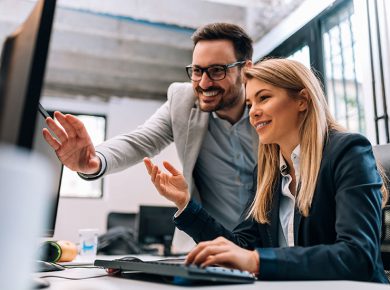 We at Gladias Consulting know what it takes to grow your business.
Gladias Consulting is a full-service ISO certification consultant that has over 16+ years of experience helping organizations achieve various ISO standards like ISO 9001, ISO 14001, ISO 45001, ISO 22000, ISO 27001, ISO 20000, HACCP, GMP, and CE Marking across Asia, Africa, and the Middle East.
Our mission is to help organizations to reduce or eliminate risks and waste, increase profitability, increased operational efficiency, and build brand attention in this digital era. By combining the "understanding of your needs" and our "industry experience" our ISO experts are capable to develop customized solutions that achieve real outcomes.
Our Certification Services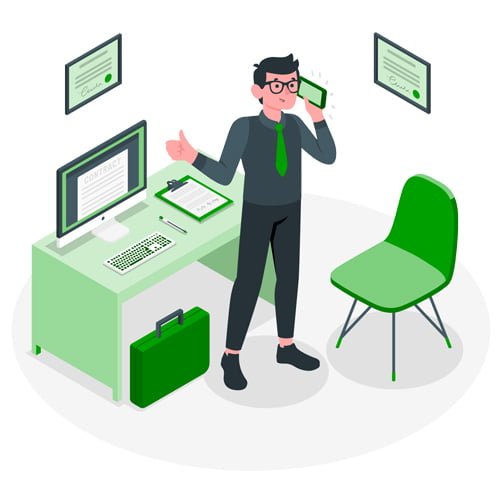 CONSULT
Get a free consultation with our ISO experts and clarify your doubts.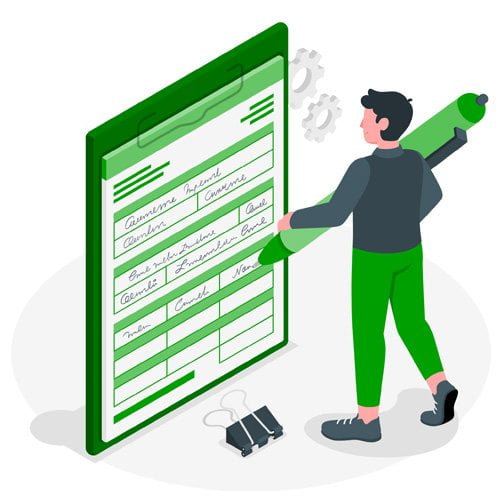 DRAFT POLICY
Start preparing documents and policies as per chosen the ISO standard.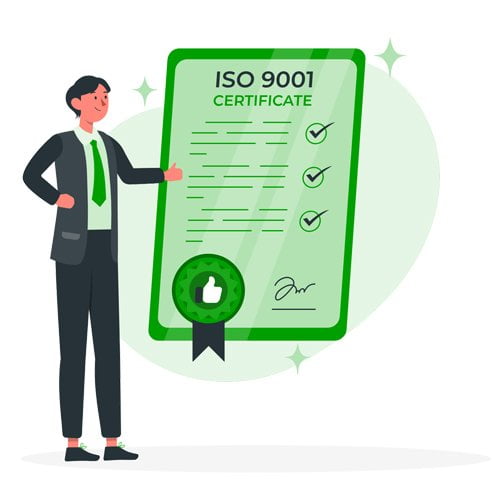 GET CERTIFIED
On confirmation of the drafted policy get ISO Certificate for your business.
Gladias Consulting is a team of skilled ISO experts who aim in providing all guidance to organizations across the globe to get them certified. 
We at Gladias ISO Certification Agency are confident of using our expertise in providing you with the various certification standards.
Working with the Gladias ISO Certification Consultants was a pleasant experience. Very knowledgeable in both standard and certification content. The certification process was comprehensive with sound business feedback. They are well prepared.
Nagendra Iyer
Managing Director
Thanks to Gladias ISO Consultants' assistance, we have achieved our ISO 9001 Certification. They methodically guided us with an initial Gap Analysis. Once we were ready for the formal Audit, a thorough assessment helped us.
Soumya H
CEO
It was an absolute pleasure working with Gladias ISO Consultants and obtaining the ISO 9001 certification for our manufacturing unit. They made the process of getting quality management system certification seamless. Highly recommended for ISO Certification.
Bhanupriya D
CTO
A very well professional experienced people in guidance to help you know the business and importance of ISO. They are very well versed in what people expect for a good future in business.
Sudarshan T R
CEO
Trusted By Market Leaders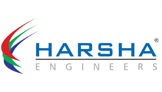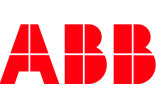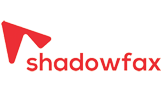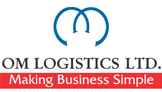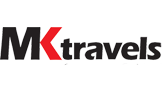 Do You Need Systems Developed or a Fastrack Service?
"The essence of strategy is choosing what not to do."
Being the global certification consultant, we can ensure the reasonable expense by thinking about different boundaries.