Your Resource For Everything Digital
We Design What You Desire
Time to be Social, Go social
Bulk SMS marketing is a wonderful tool of mass communication that allows you business owners to engage with your audience via mobile technology. In simple words text messages are designed and served to a mobile number database containing marketing material, often with a special promotion or specific targeted content.
With bulk SMS on your side, you can expect a boost in on-site metrics, sales and see an improvement customer retention rates from the moment you begin promoting your new text services.
How Bulk SMS Can Improve On-Site Conversion Of Your Business
Customer Retention and Repeat Purchasing
Customer retention and repeat purchasing is improved with Bulk SMS as we can use it for you to share new promotions or offers, holiday based promotions right on time. When the communication goes on time naturally the chances of that turning into a purchase increases as well.
With Bulk SMS service we will be able to add an extra layer of confidence about your business in the minds of consumers by sharing with them real time payment passwords (OTP's)/Logins etc that come as a part of multi level safety to their money.ulk
Pushing Half way Stagnant Interests to Conversions
In regular business there could be many products that couldn't complete the purchase process and ended up in the purchase interest zone. With Bulk SMS we open up a window to turn them into a purchase with timely notifications / price drops etc. 
Product Shipment / Service delivery Updates
 Important factor that grows the confidence of the customers is point to point update on the products they ordered or services they availed – refund status and exchange or return updates.
When we ensure it reaches them real time – they will have a smile on their face and probably go for their next purchase with you.
Best Among SMS Marketing Companies in Bangalore
Gladias Consulting is a full-service Digital Marketing Agency that delivers compelling SMS Marketing Services in Bangalore. Our prevailing solutions and expertise help us deliver better engaging website designs in the world of Digital Marketing.


We Create and Execute outstanding SMS Marketing Service plan to help business grow online and achieve marketing goals.

Client satisfaction is at the heart of our digital service we do at Gladias Consulting, due to which we're referred as best sms marketing services company in JP Nagar Bangalore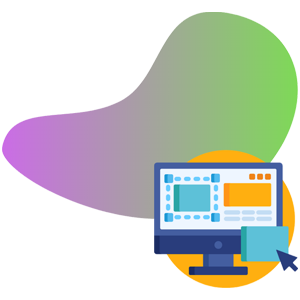 Our Design practice comprises of a blend of adaptable Grids and Layouts, Pictures and a keen utilization of Media.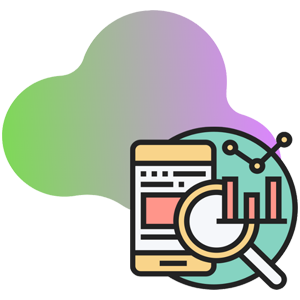 SEO is used to show your website in the unpaid search engines (Google, Bing, Yahoo), and improve the visibility for the search queries.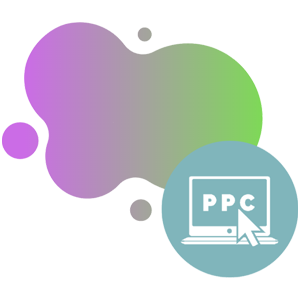 At Gladias, Pay per Click Management gives our clients a chance to advertise with based on best ROI Strategy.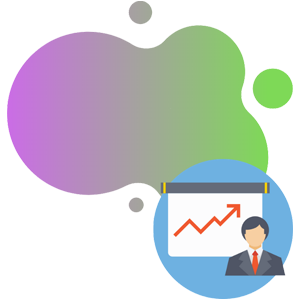 Analytics
Data is the basis of an intelligent marketing strategy; it is accurately measured and analysed through Google Analytics to fulfill all your requirements.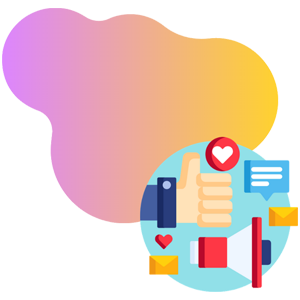 Social media marketing is a dominant way for online businesses of all sizes to reach targeted customers, and if you're not addressing directly, you're missing out a lot!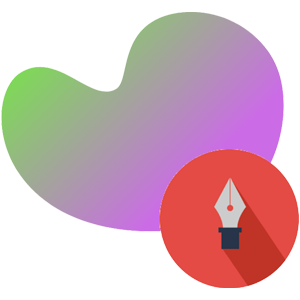 Content that resonates among your audience spreads a long way. We can make that happen with a strong team of copywriters and an effective marketing strategy.
Do You Want To Boost Your Business?
Drop Us A Line Or Get In Touch With Best Bulk SMS Marketing Service Provider In Bangalore!​​